Meet the Manions. . .
I know what you are thinking. . .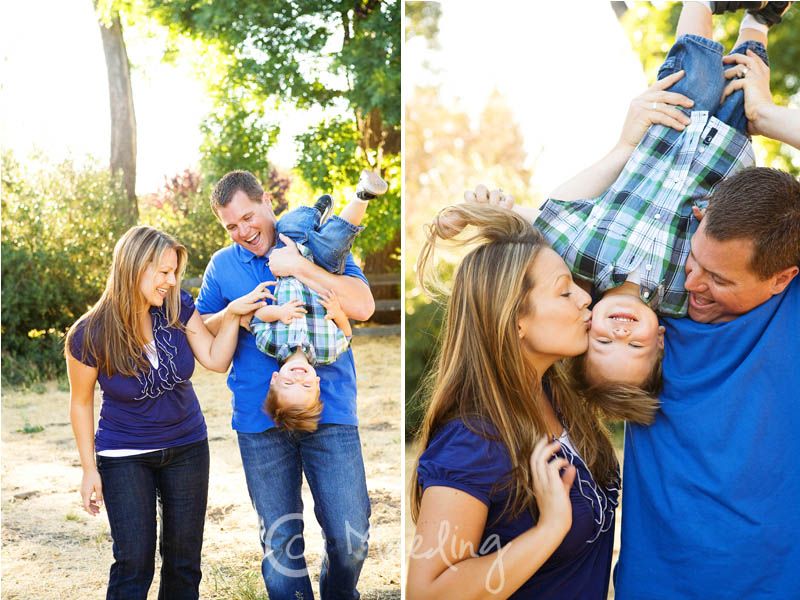 This family is so gorgeous they should be on Television!
Well you are right! One third of them actually HAS been on television! Which one, you ask?
I'm going to make you guess. . .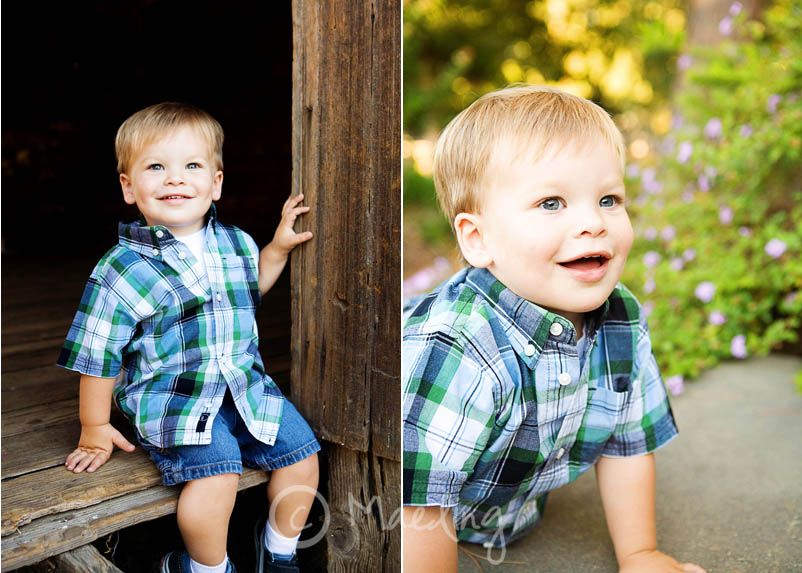 I wonder if I can put down in my portfolio that I have photographed a television star?
How awesome would I look?
So awesome.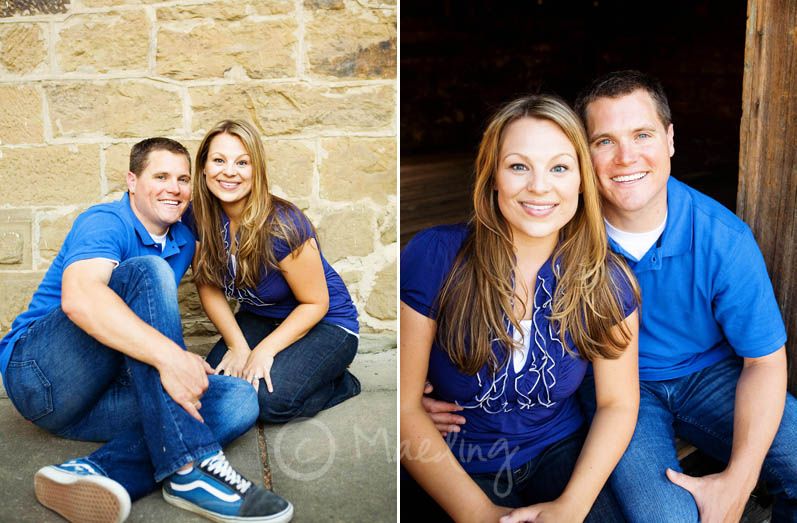 I wonder if I could ask for his autograph?