As a parent with young children, I always hope that someday they are going to be great friends. Sure, they get along fine, but that is amongst daily fighting and complaining about one thing or another. "Mom, she's getting into my things!" "Mom, he's touching me!" "Mom, she's looking at me funny!" "Mom, can I have my own room?"
Then, I see families like the Blatters, and know that one day, everything is going to be great!
They're be lots of hugs. . .
Lots of smiles. . .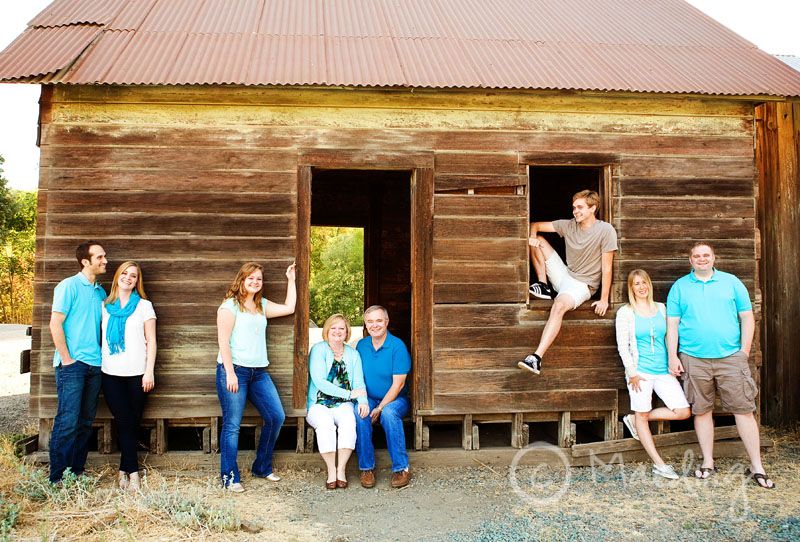 Lots of laughter. . .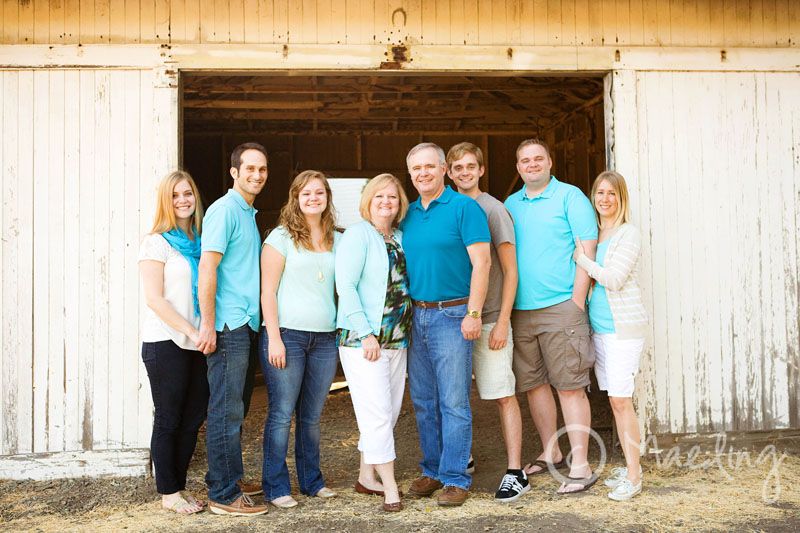 Lots of hanging out. . .
Lots of phone calls. . .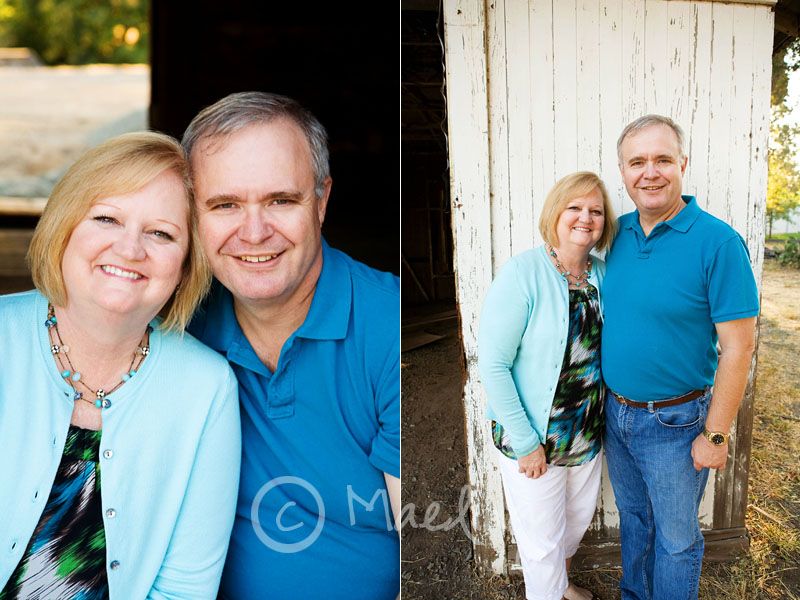 Lots of good times. . .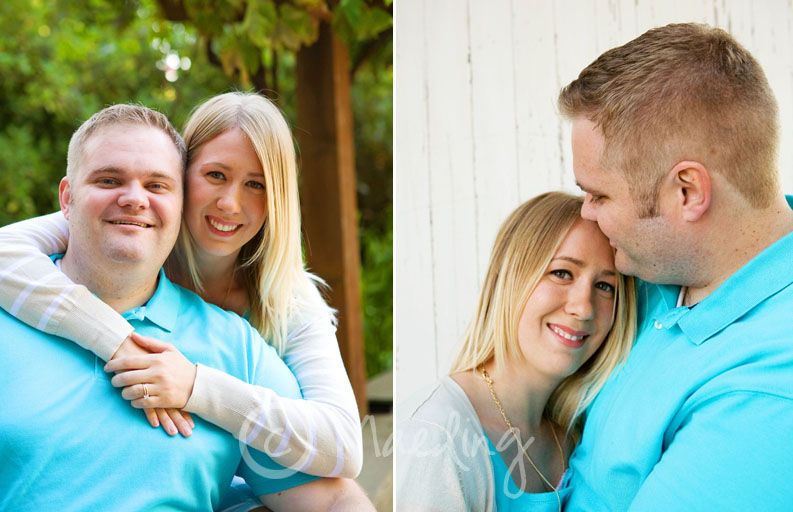 Lots of fun. . .
And. . .lots of love!