When Ben and I were in Venice, Italy this summer, we picked up some of these masks for the kids.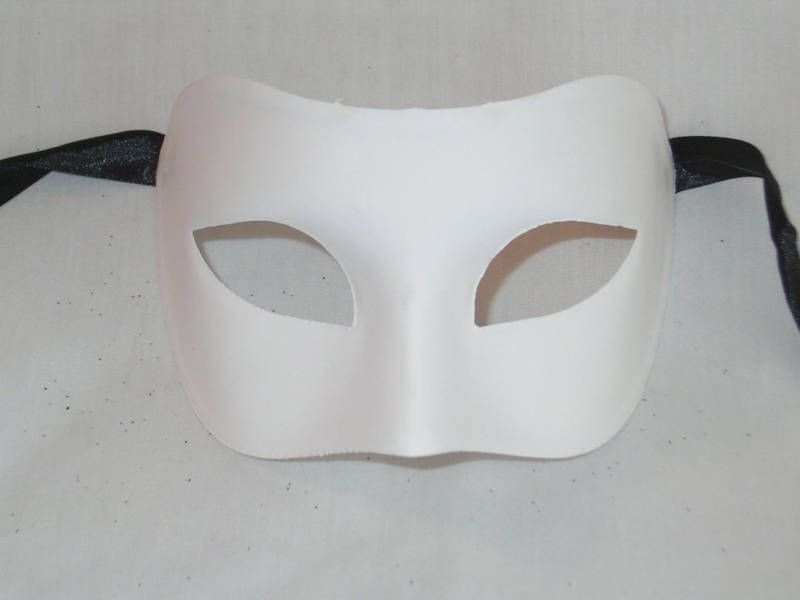 Ben was excited to decorate them with the kids. We love doing projects with the kids and love seeing their creative and artistic sides come out.
First
, he spray painted them each an inital color.
Next
, using our Silouette machine, he made vinyl shapes that the kids wanted.
He
then
placed the vinyl shapes on the masks and then spray painted it a different color.
Last
, we decorated with puffy paint, glitter, and ribbon.
Here are the finished products. . .