Tired of carving pumpkins and dealing with all of the mess? I love all the creative ideas out there and thought I would share a few.
First of all, here is the pumpkin that I just decorated.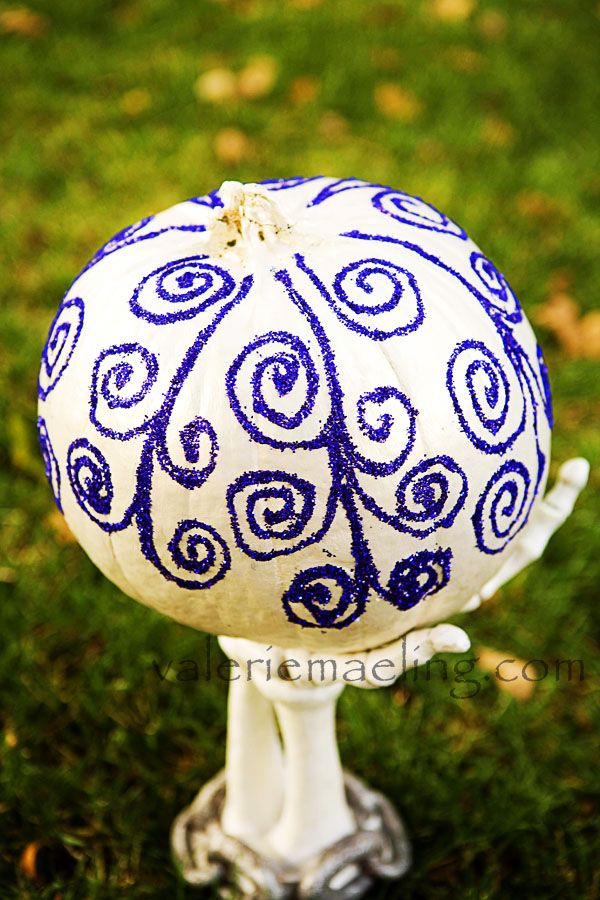 I really wanted a white pumpkin but the store I was at didn't have any. So I bought an orange pumpkin and painted it this metallic gold/cream color.
Last, I glitterfied it. Back in the day, people used to call me, "Glitter Queen". I still love using glitter despite the awful mess you always have at the end. I think the best things in life are messy!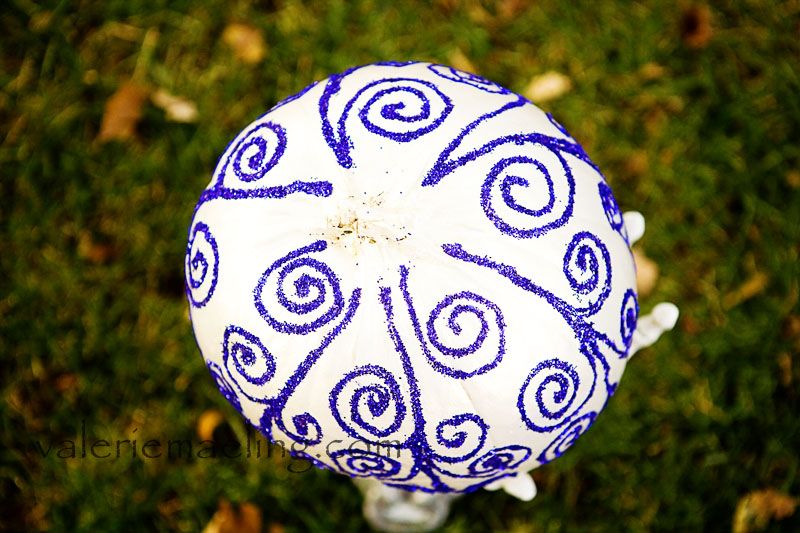 Here are some other ideas that I found. . .
These are so unique!
How about making them into something?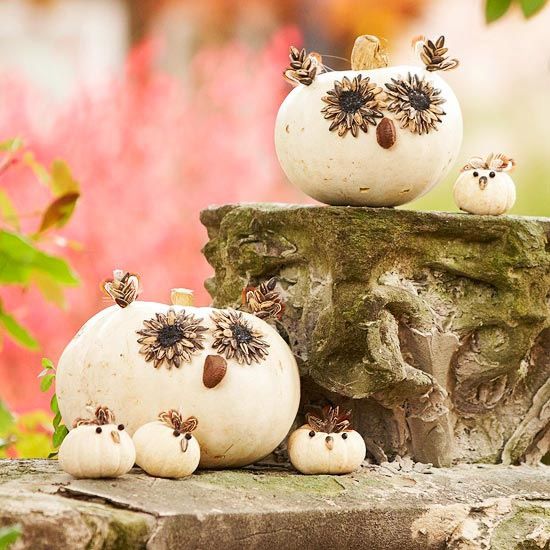 Nylons. No longer just for your legs!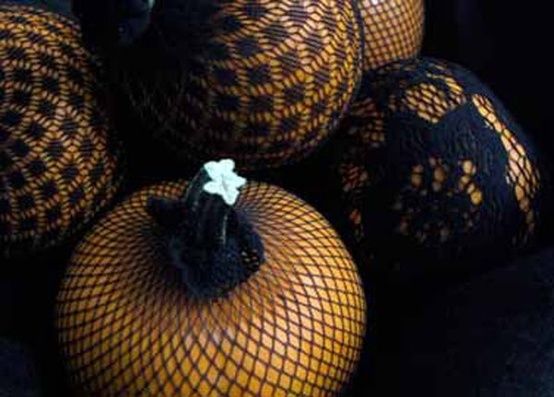 Stack them and put vinyl on them!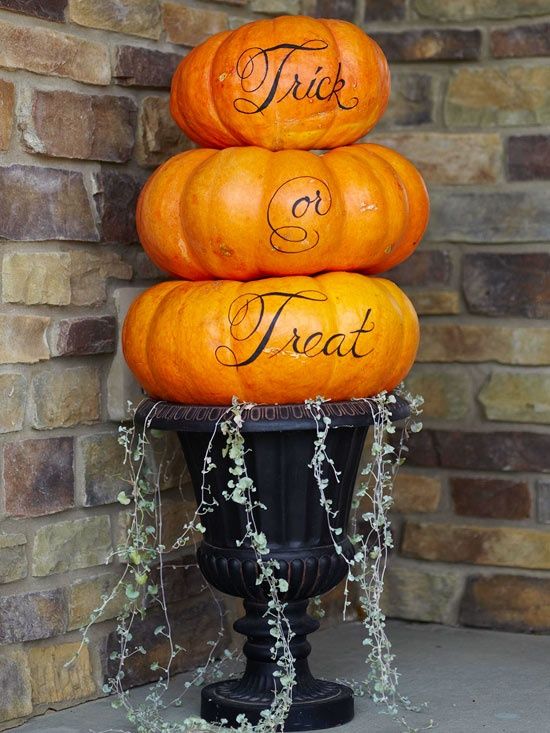 Buttons anyone?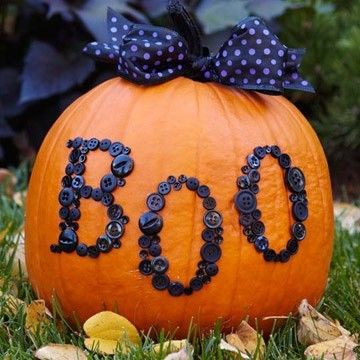 Using chalkboard paint, beans, and paint some fun designs.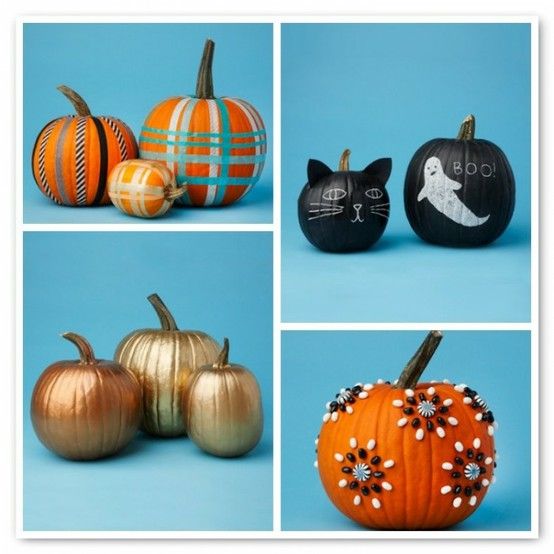 Vampire pumpkins? These look hilarious!