It's that time of the year again!
Every year I'm always wondering what to do about gifts for neighbors and friends, aren't you? This year I made some mini chalkboards.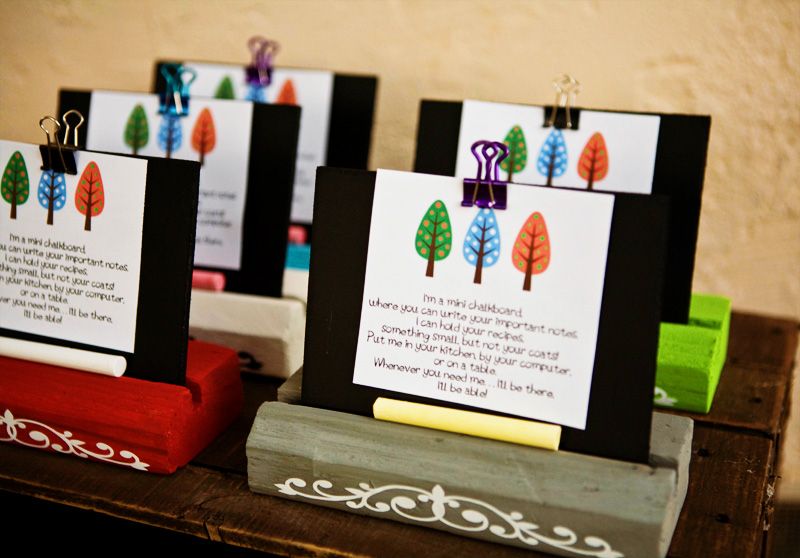 My kids love things that are are mini. The tinier to them the better. Hopefully, our friends think the same way!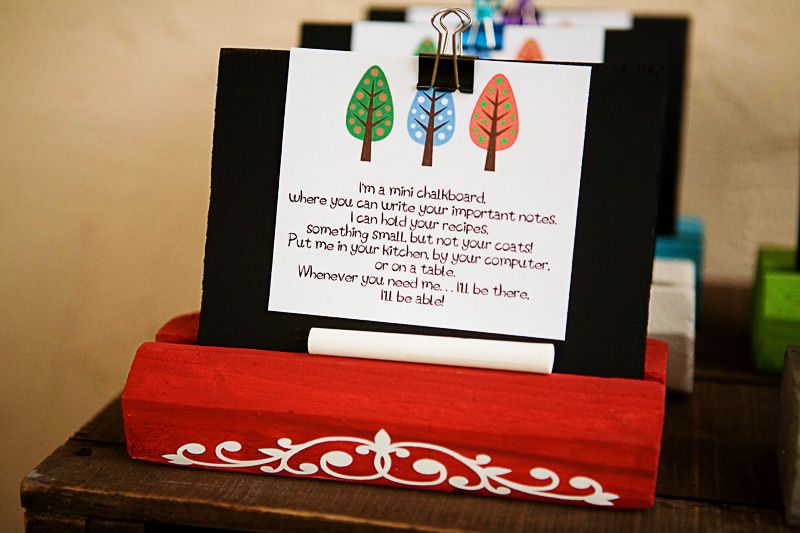 Happy Holidays to you all!