2013 is the year! Ben and I have many friends who will be welcoming a new edition into their family. Three years ago, my friend Rebecca taught me how to make a baby blanket with crocheted edges. I made one for my baby, who is 3 right now and a couple others for friends back then.
Luckily, I saved the instructions that Rebecca gave me and was able to make a few more this time around. I've actually made 3 in the last couple of weeks.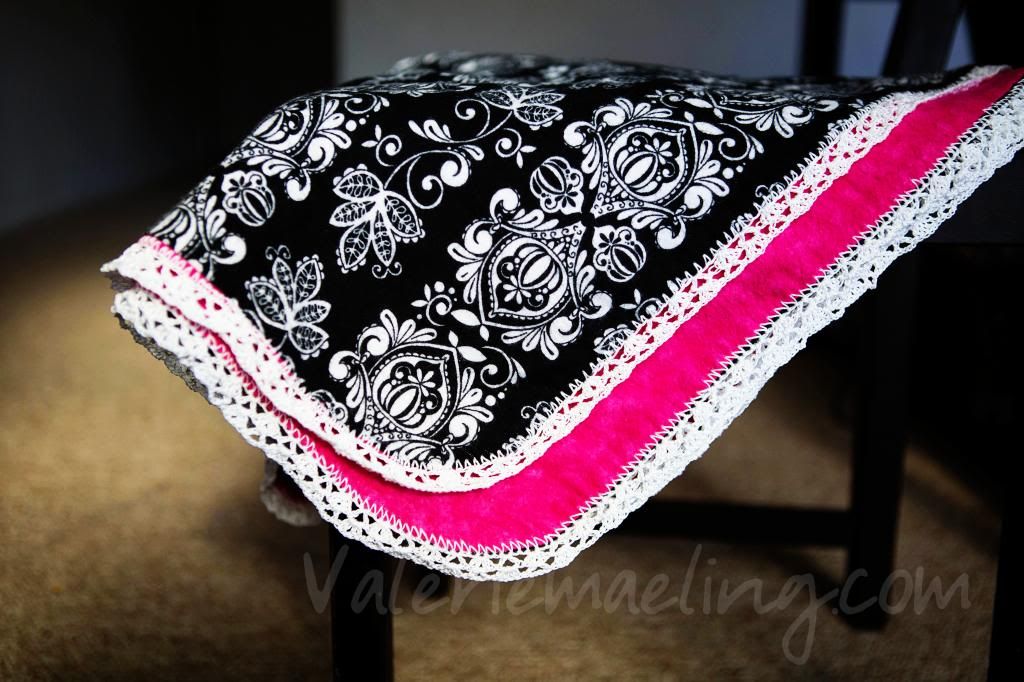 I've forgotten how fun crocheting is and how relaxing it can be.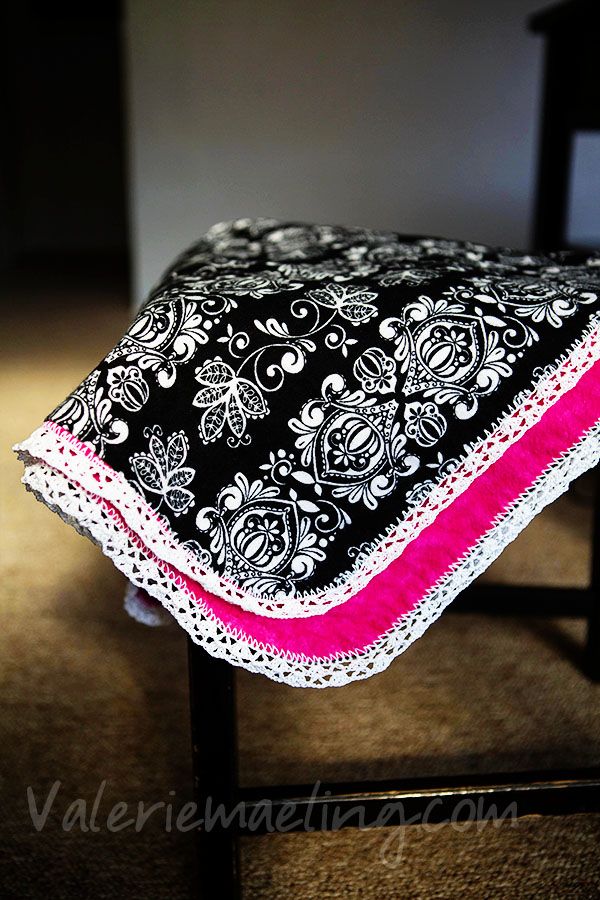 And. . .how sore my hands can get!